Organized for the benefit of European gynecologists and obstetricians in order to enable them to discuss their approaches to
diagnosis,
preventive medicine,
epidemiology
and the
treatment of diseases
that affect all areas of obstetrics and gynecology.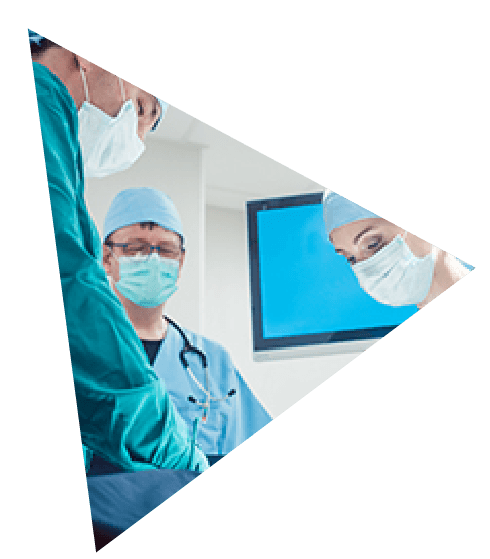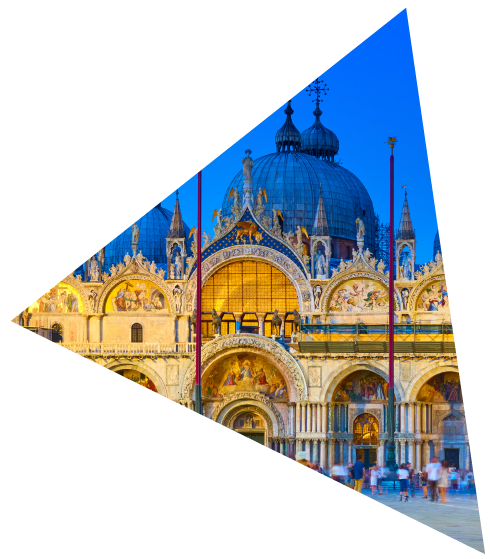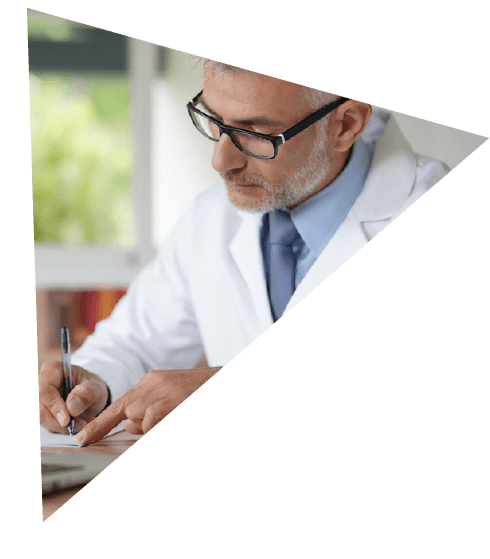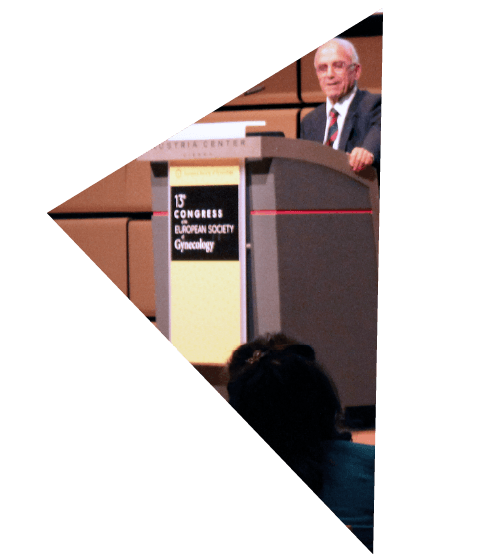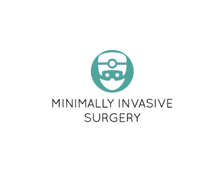 Establish the most appropriate and up-to-date procedures, surgical interventions as well as medical strategies based on the latest developments in obstetrical and gynecological care.
The congress will be held in Venice, where participants will be able to meet in person again.
The congress will also be available online for those who cannot travel.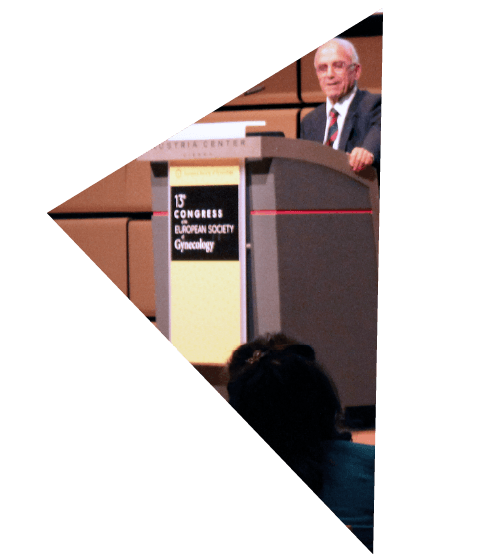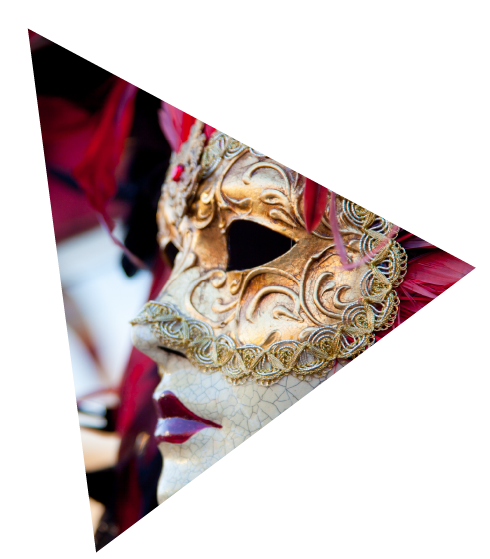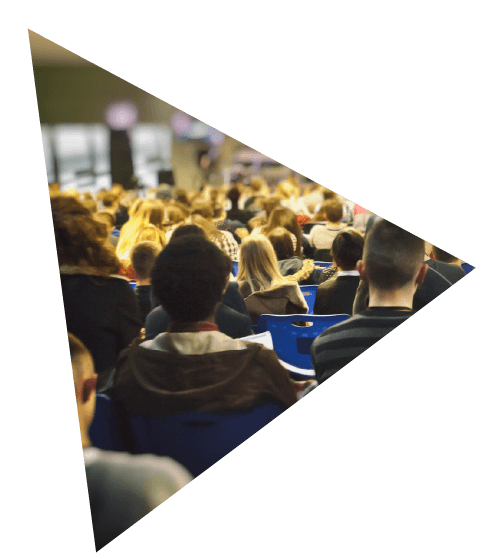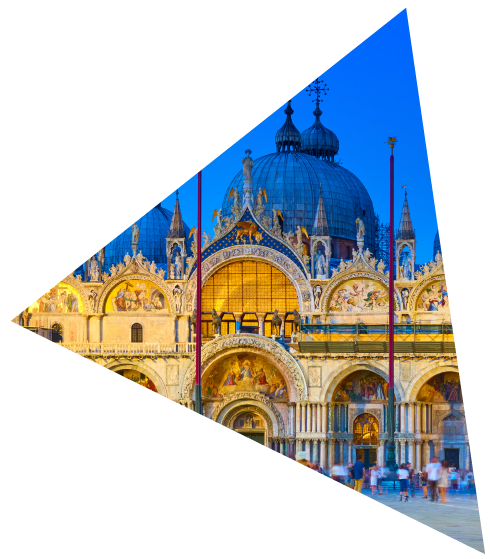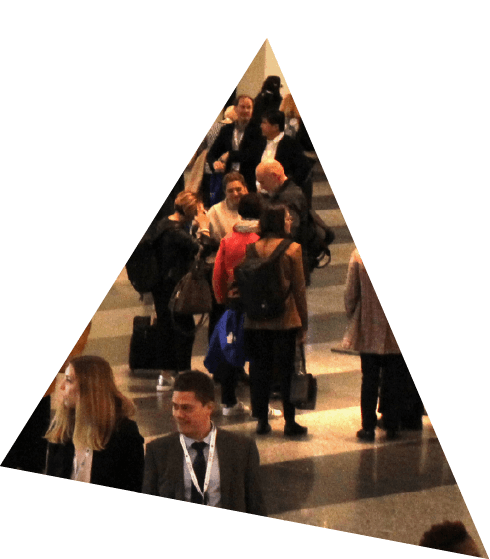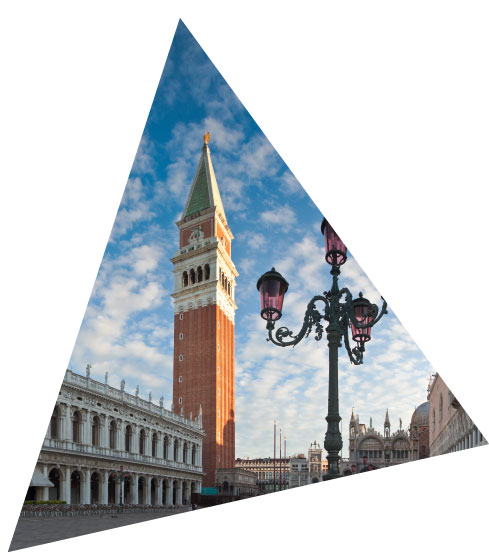 As our events grow in popularity, individuals and companies unaffiliated with the European Society of Gynecology (ESG) are targeting our members, attendees, and exhibitors offering the congress registration or related service such as hotel booking or transfers.
Should you be contacted by a firm offering such services, please do not engage—these individuals and/or companies are not affiliated with ESG nor are they authorized to represent the ESG. Further, you should consider this a phishing scam. For your protection, do not respond to these offers with any personal or payment information.
The 14th Congress of the European Society of Gynecology is organized by Btcongress (Biomedical Technologies).
Should you receive emails encouraging you to register for our event via any website other than esg2021.esgynecology.org, please email our team at [email protected]
Congress registration are only possible through the registration page of this domain: esg2021.esgynecology.org.