Present your research or case study at the Congress:
submit your abstract
Abstract submission is closed. Only abstracts for symposia agreed with the scientific committee can be submitted.
CHECK THE TOPICS
COMPOSE ABSTRACT
SUBMISSION
PRESENTATION
Check the congress topics:
ADOLESCENCE
ABNORMAL UTERINE BLEEDING
ART
BREAST
CONTRACEPTION
ENDOMETRIOSIS
ENDOSCOPY
ETHICS
INFECTIVE DISEASES
FERTILITY PRESERVATION
FIBROIDS
GENETICS & GENOMICS
GENITAL MICROBIOMA
GENITO URINARY SYNDROME
GYN. ENDOCRINOLOGY
GYN. ONCOLOGY
GYN. SURGERY
HIGH RISK PREGNANCY
INFECTIONS & HPV
INFERTILITY
LABOUR & DELIVERY
MENOPAUSE
METABOLISM
OBSTETRICS
OSTEOPOROSIS
POI
POLYCYSTIC OVARY
PRENATAL DIAGNOSIS
UROGYNECOLOGY
SEXUALITY
STEM CELLS
Prepare your abstract according to the rules
Abstracts should be structured into the following sections if applicable:  Context – Objective – Methods – Patient(s) – Intervention(s) – Main Outcome Measure(s) – Result(s) – Conclusions.
The abstract cannot be longer than 2500 characters including spaces, and must be plain text

. It is not possible to include tables and images, but you may insert data in the text of the abstract.

Each person is allowed to submit a maximum of two abstracts on the congress' topics as presenting author: one oral presentation and one poster or, alternatively, two posters. There is no limit to the number of abstracts submitted as co-author
Abstracts can only be submitted using the on-line form. Abstracts submitted via email are automatically discarded.
Once submitted and accepted, abstract cannot be modified in any of its parts (authors, content and title).
Submit and wait for the acceptance
Abstract's submission deadline has been extended to 1 September 2021.

Presenting authors of accepted abstracts  will be notified within

 14 September 2021 

whether their abstract is accepted.

Speakers whose abstracts have been accepted must register for the Congress and pay the 400€ registration fee before 30 September 2021.
Failure to do so will result in exclusion from the Scientific Program.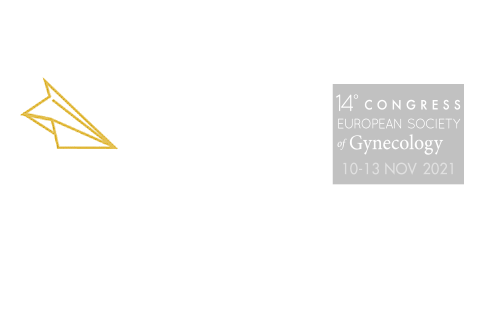 Come to the congress and present your abstract
Oral Presentations
Oral presentations will last 8 minutes plus Q&A
Presenters will be able to record their presentation or to present on-site depending on their choice
The powerpoint template is available in the profile page
Posters
Posters will only be available online
Presenting authors will be able to upload their poster in October
The template is available in the profile page